Interior designers, architects, designers: this is your home.
We are the meeting point for creators. For those professionals who breathe life into the spaces and habitats where people's lives unfold. A whole universe of possibilities, service, dedication and Gancedo's highly specialized skills revolve around your needs. We provide a solid base with the size and experience necessary to enhance the excellence, visibility and effectiveness of your projects. We offer you a global service, and ongoing commitment until the very end of the process: turnkey.
In us, you can always rely on a partner with proven ability to manage and lead projects on any scale. From the smallest, special ones, which we undertake with care and commitment; to the largest, for which a premier service culture is necessary, as well as the ability to meet the strictest criteria for quality and economic efficiency.
Experts in Contract projects: let's make it possible together.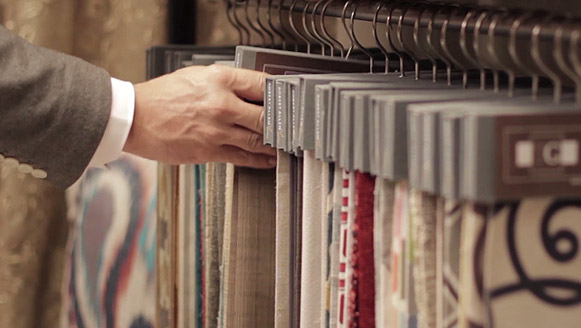 For 75 years, we've developed our own system to ensure excellence in all areas of the complex process of Contract projects. Building up a range of support mechanisms which have gained us the trust of those in charge of countless hotels, restaurants and workplaces which we've helped to create at national and international level.
Gancedo's team of specialist experts deliver advice at the highest level, tailored to the needs of each project at all stages of the process. We provide the peace of mind of getting it right. Removing uncertainties, thus allowing our clients to feel the freedom to aspire to excellence without the fear of failing to see their expectations fulfilled.
The sum total of having our own factory, workshop, design department and professional installers gives us a unique ability to adapt, control and respond. Not to mention our competitive budgets.
Our connection with the reality of current design enhances the creative possibilities of every space with a wide variety of collections and products. Moreover, innovation is stitched into the very fabric of our being: prime quality materials, practical, flame-retardant, perfectly washable, highly durable and stainproof.
Technical and aesthetic advice.
Customized design service.
Handcrafted making-up process.
Expert installation.
Ad hoc production.
Any fabric rendered flame-retardant.
Post-sales follow-up and maintenance.