Welcome to the leading integral service for contract textile interior design
Gancedo designs, edits, produces, markets and installs fabrics, wallpapers, rugs, curtains and much more. A universe of possibilities for the highest level contract.
Discover the charm of Gancedo's spaces
Since we have our own factory, clothing workshop, design department and professional installers, we have a unique ability to adapt, control and respond. This allows us to offer the most competitive prices and the best results.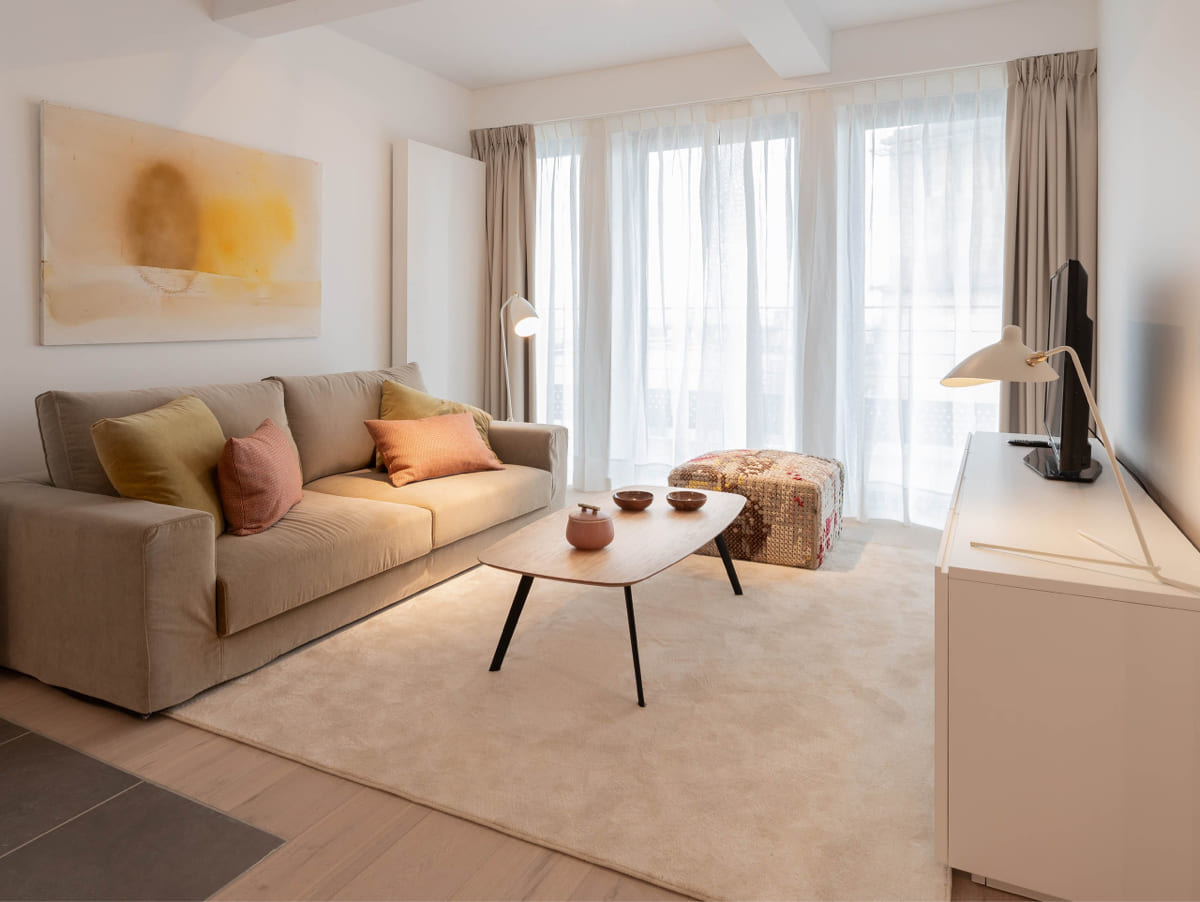 sala de estar de un hotel con sofá tapizado, cojines, blackouts, visillos y alfombra de gancedo en tonos neutros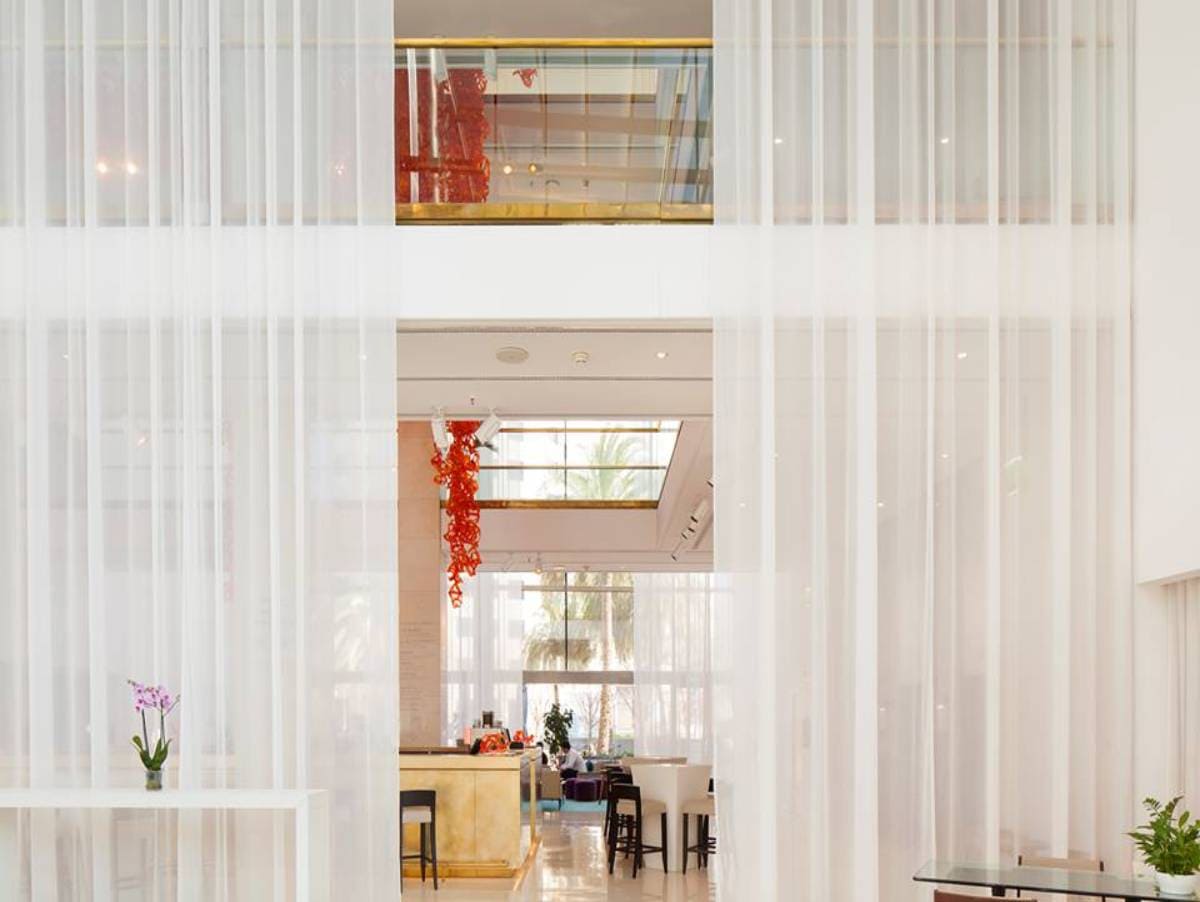 visillos blancos en hotel
visillos ignífugos blancos que separan las zonas comunes del hotel del restaurante y el bar

imagen cercana de manos pasando muestras de telas
We support you throughout the decision making process
We can assure you that you will supported at all times throughout our relationship, from the initial project concept to its execution.
75 years in harmony with fabrics
Gancedo is a leader in textile interior design. Since 1945, the company has been designing, modifying, manufacturing and marketing fabrics, wallpapers, rugs, curtains and much more. All this to help weave unique relationships between more and more people and the spaces where they live their lives.
We surround ourselves with the best ...
With an international vision, some of the most influential creators on the contemporary scene collaborate with us. Helena Rohner, Teresa Sapey, Eli Gutiérrez y Serge Castella