The light and colour of summer are an invitation to deck ourselves out in bright prints and tones and the same holds true when it comes to decorating our homes. If refurbishment plans coincide with the summer season, we're almost certain to choose cool, colourful, fun collections of the type we are going to show you below: looks that you'd be as glad of for your wardrobe as for any corner of your home.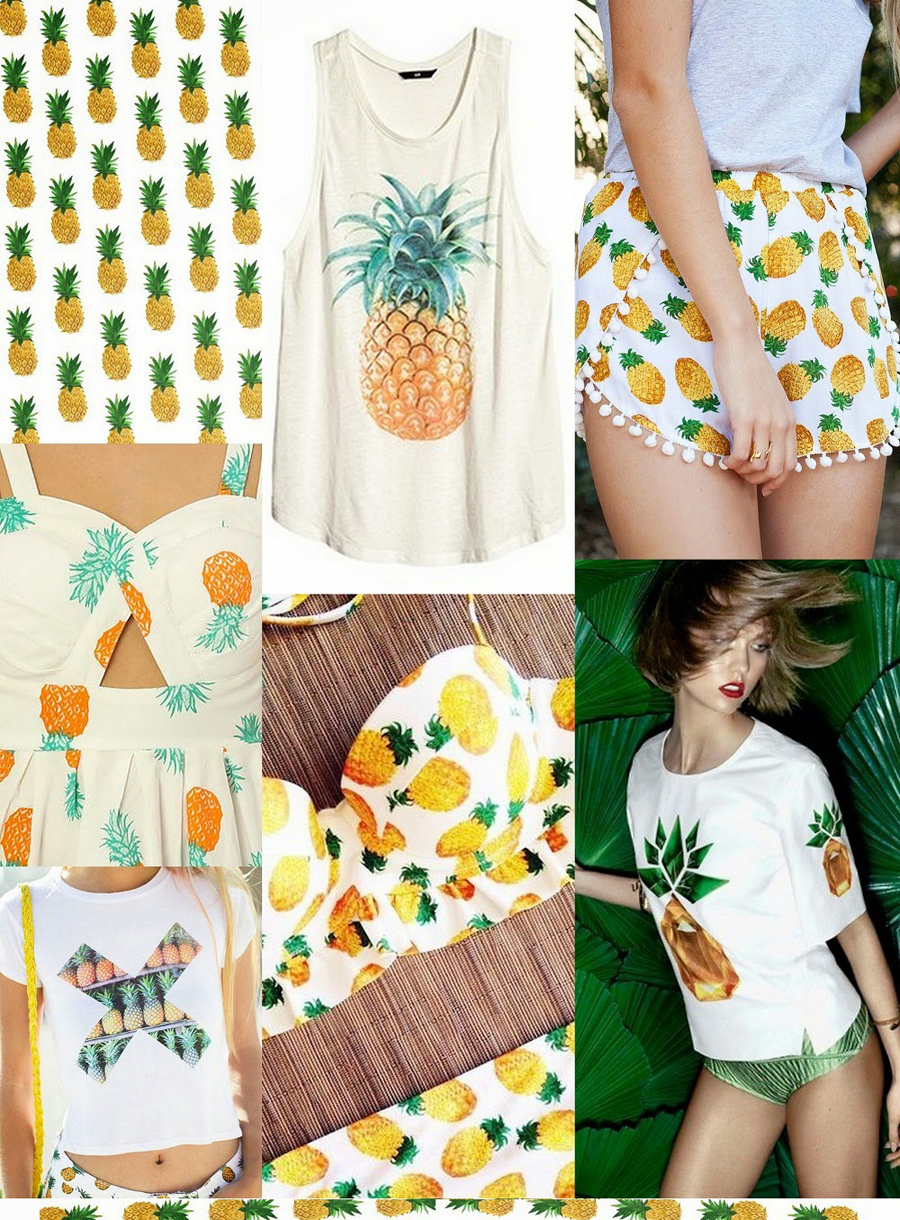 Tropical motifs: pineapples
If, when it comes to clothing, you like to combine a tropical print with plain garments, limit it to one wall in your home or perhaps use splashes in details and trimmings such as cushions. Adding a cool, exotic hint of the jungle to your home isn't a bad idea, but you don't want to end up with an entire rainforest! Above, a cushion made with fabric from The Art of the Garden Collection by Sanderson.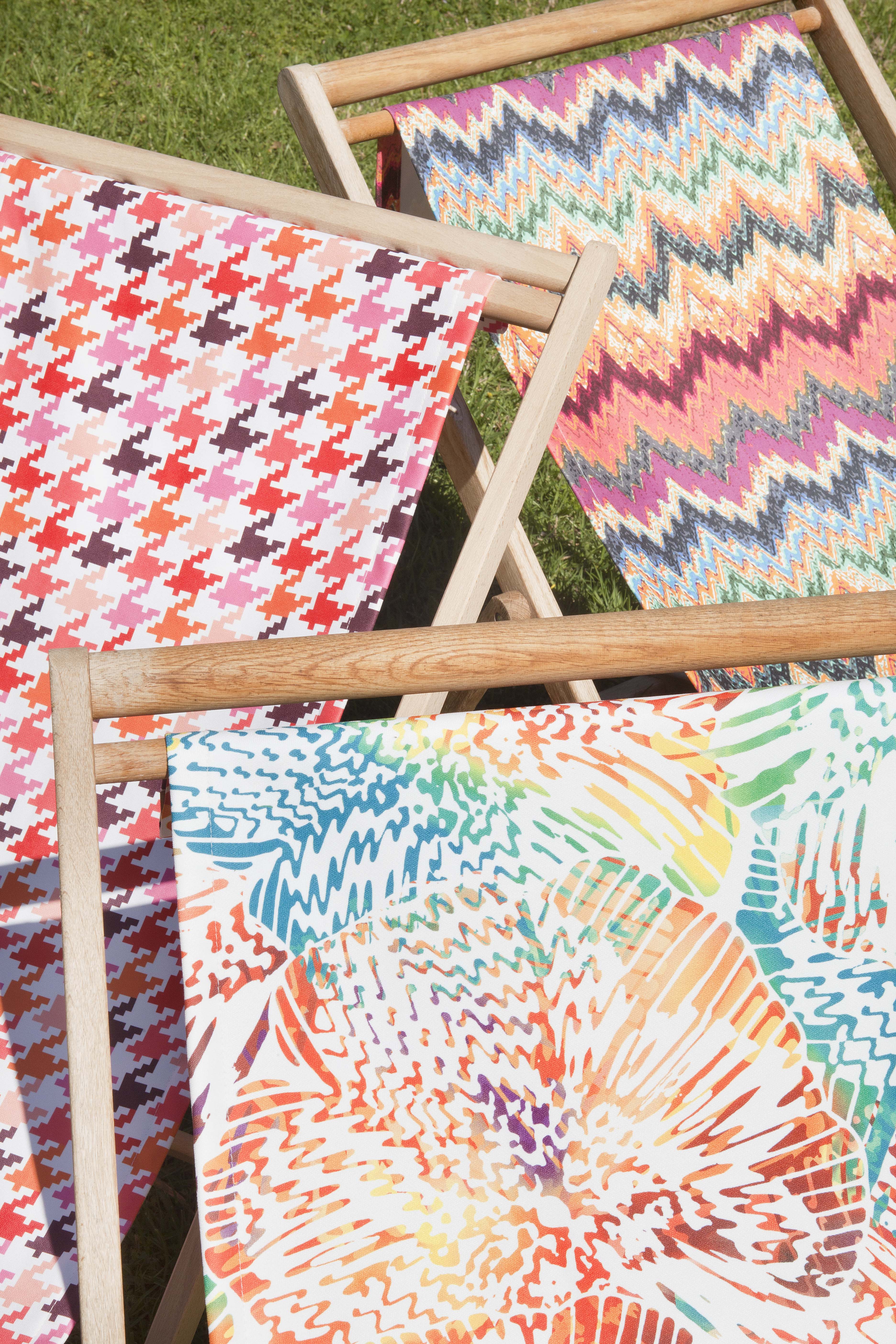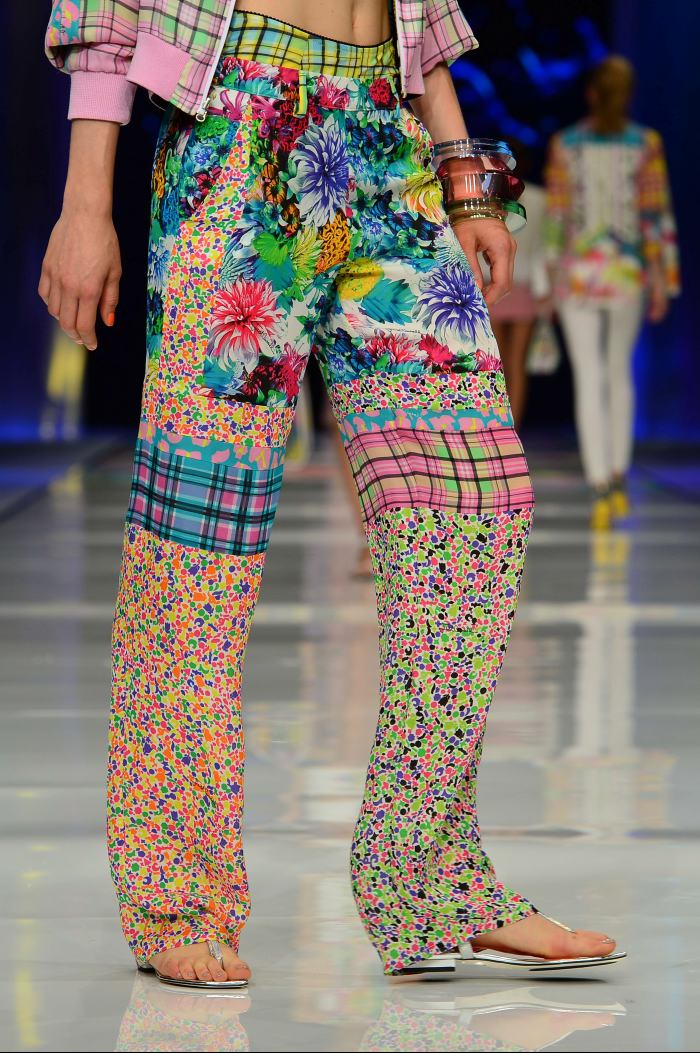 "Missoni" style print
Whether it's used for clothing or upholstery, this type of print is characterized by its lively zigzag designs and patterns. If you want to create a free-and-easy, verging-on-the-hippy feel, the HappyTex Caribe Collection by Gancedo is ideal. As well as its signature zigzag pattern, Mazatlán (available in two different colour tones), the range includes other prints with bold, eye-catching mixtures, such as Nayarit, a houndstooth check in red, green or grey, and Itxapa, featuring coloured stripes on a white background. All of these go together perfectly to embody true Mediterranean joie de vivre.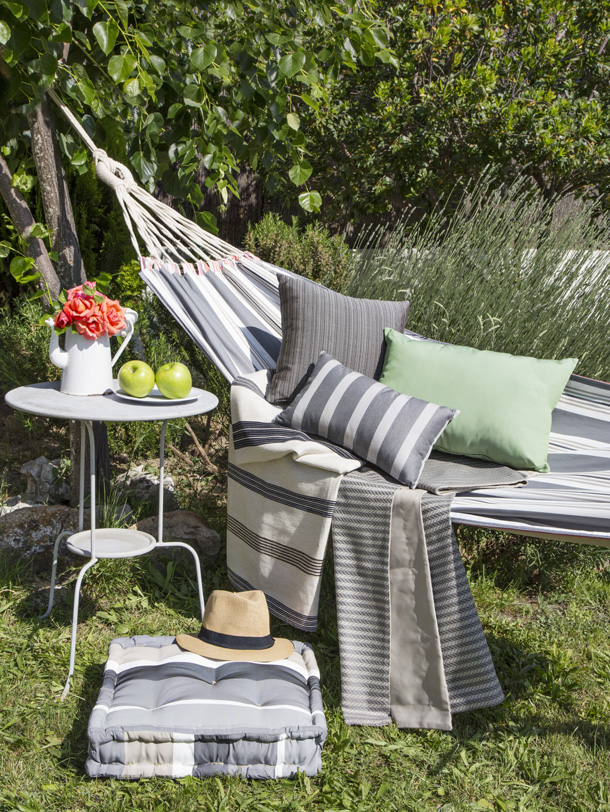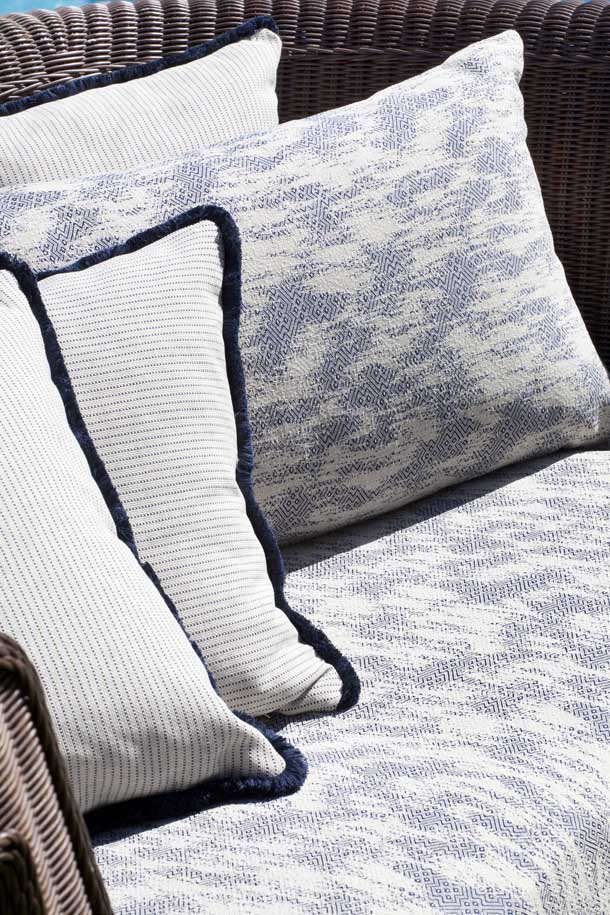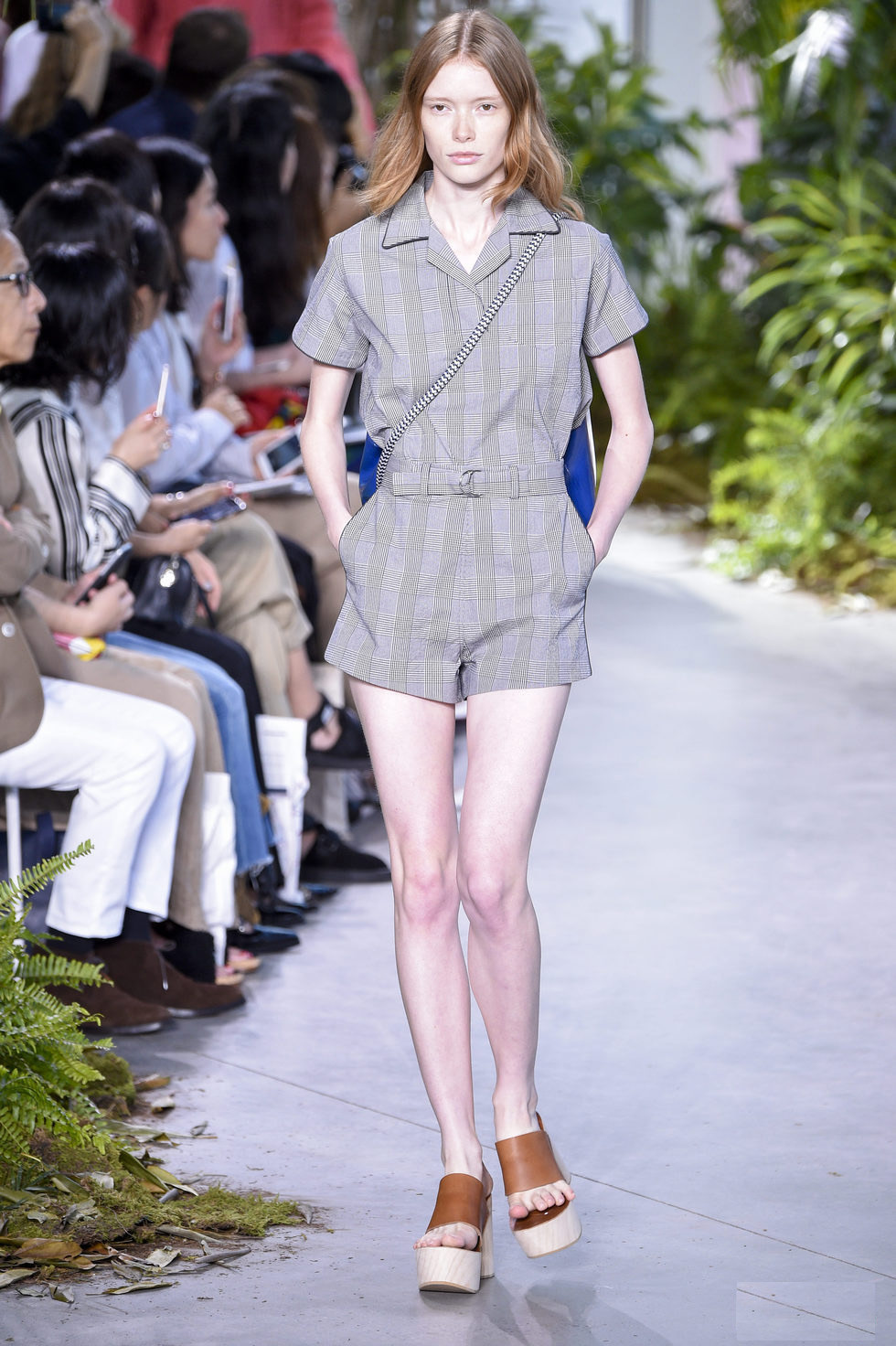 Grey is also for summer
When summer colours come to mind, we immediately think of white, blue, yellow, lime green, reds and oranges…bright, striking colours. But grey, a colour which we may associate more with winter, is perfect for outfits and summery decor. Do you need convincing?
Lacoste have gone for it in their Spring-Summer 2017 Collection unveiled in New York, and it's one of the dominant shades in the HappyTex Islas Collection by Gancedo. Whether plain or striped, combined with blue, taupe or white, you'll find a very wide range of fabrics.
Above, a hammock made from the Barbados line in grey and mink (also available in red and blue); the striped cushions in Montego, Dominica, and Menorca, in green. The air cushion in the foreground is upholstered in Varadero fabric.
In the second picture, note the Zanzibar Collection by Gancedo, which includes jacquards made in 100% polypropylene suitable both for indoor and outdoor use.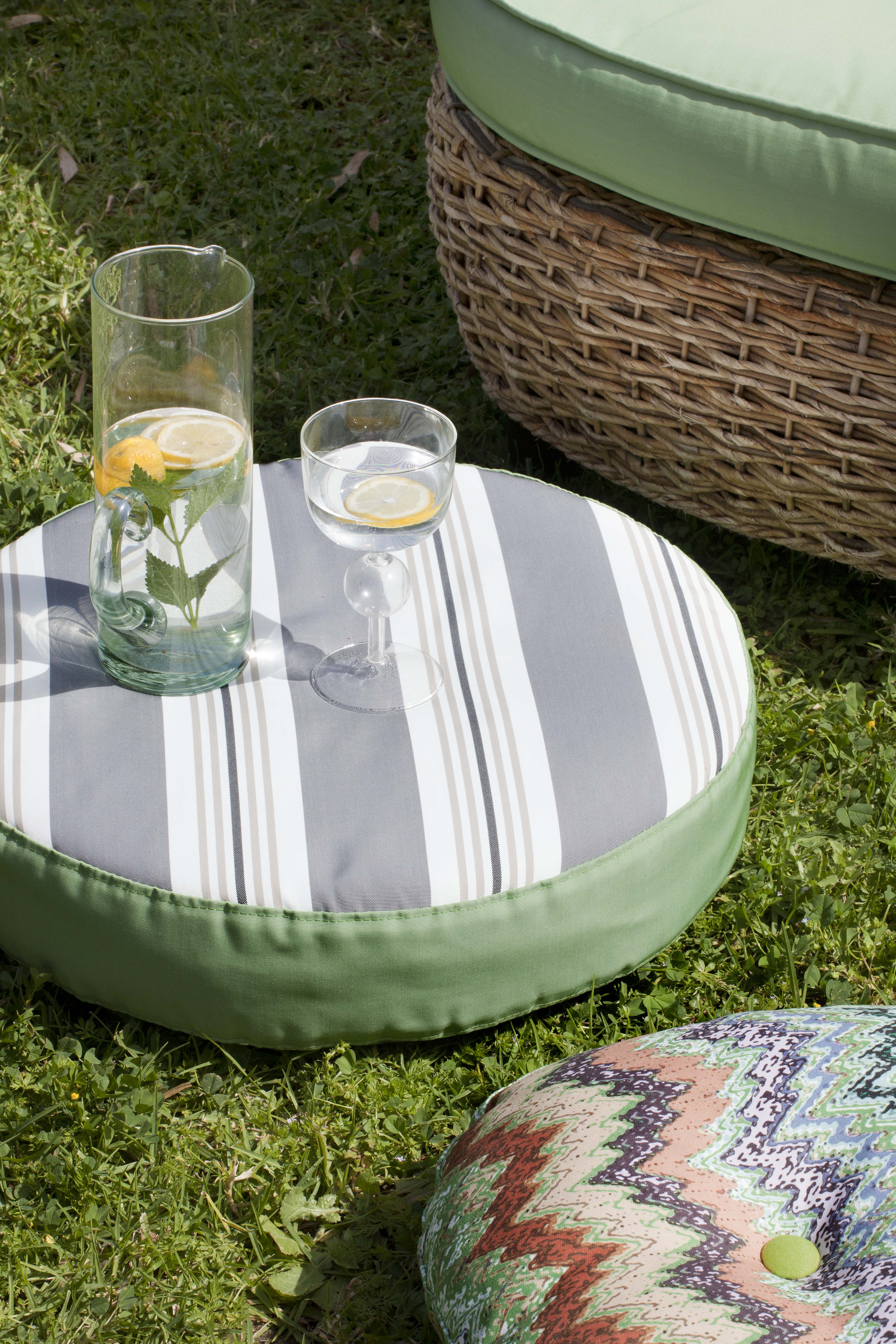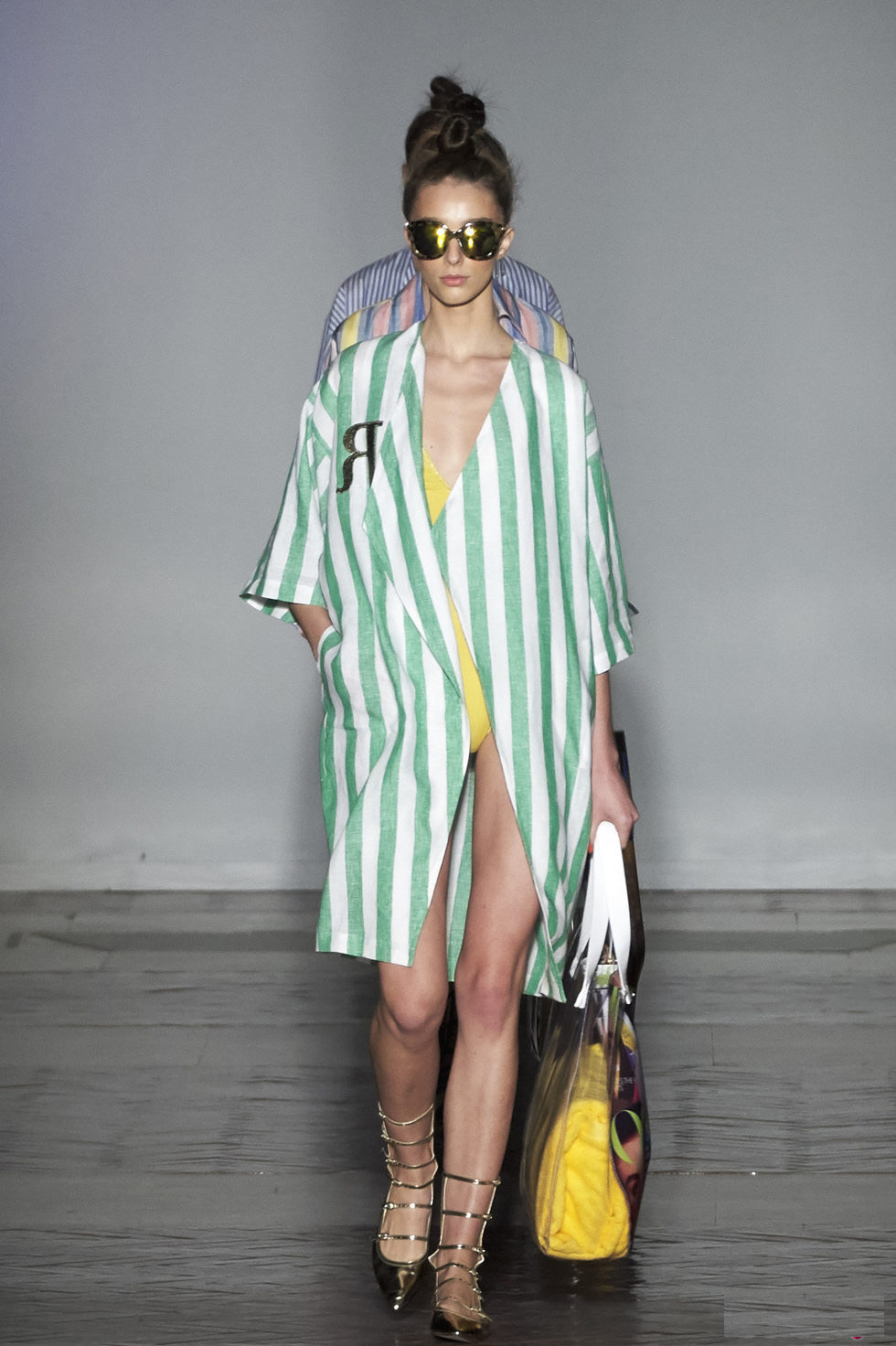 Green, how I love you!
Alongside blue, green is a summer colour par excellence. As well as being the two trending colours in interior design. There's no doubt that green, especially in its lighter shades, is perfect for creating cool, bright, natural interiors.
The designer Roberto Verino has come up with a Spring-Summer 2017-2018 in green (we saw it at Madrid Fashion Week), and HappyTex by Gancedo recommends any of its shades to emphasise the cool, natural feel of al fresco living. The cushions in the photograph are covered in outdoor fabrics from the Islas and Caribe Collections.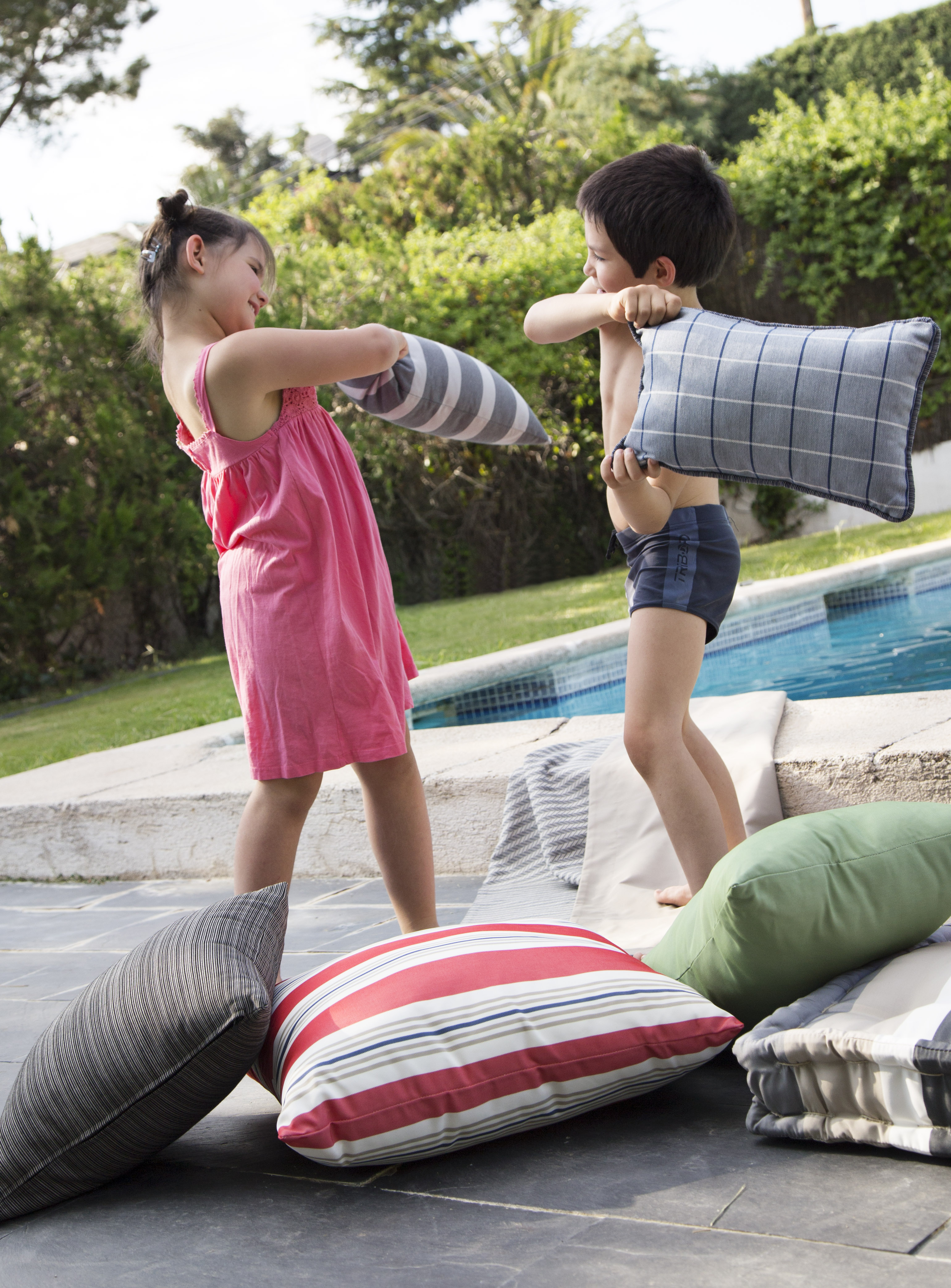 Stripes and checks, the fundamentals
Without any doubt, these are two patterns that we can always rely on, since they not only go with any design concept but are also wonderful both indoors and outdoors. At any time of year! In this photograph, cushions made with different lines from the HappyTex Islas Collection by Gancedo. Be bold – mix different prints and colours and always add something plain somewhere as a light counterbalance.
Have a great summer!