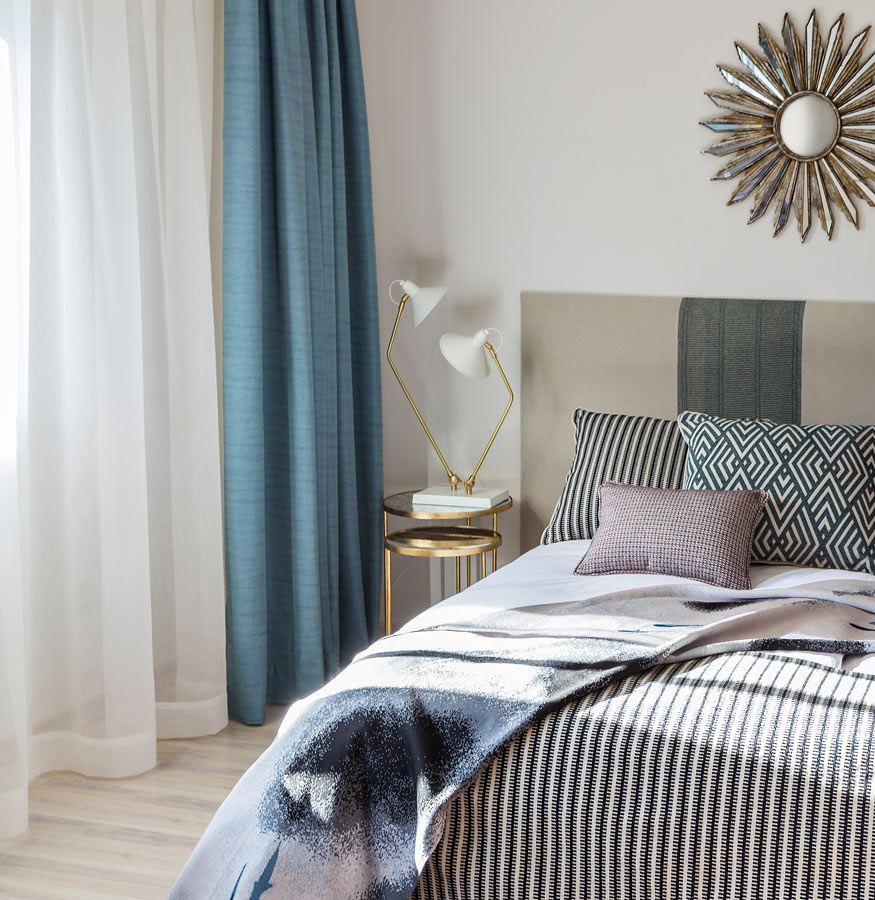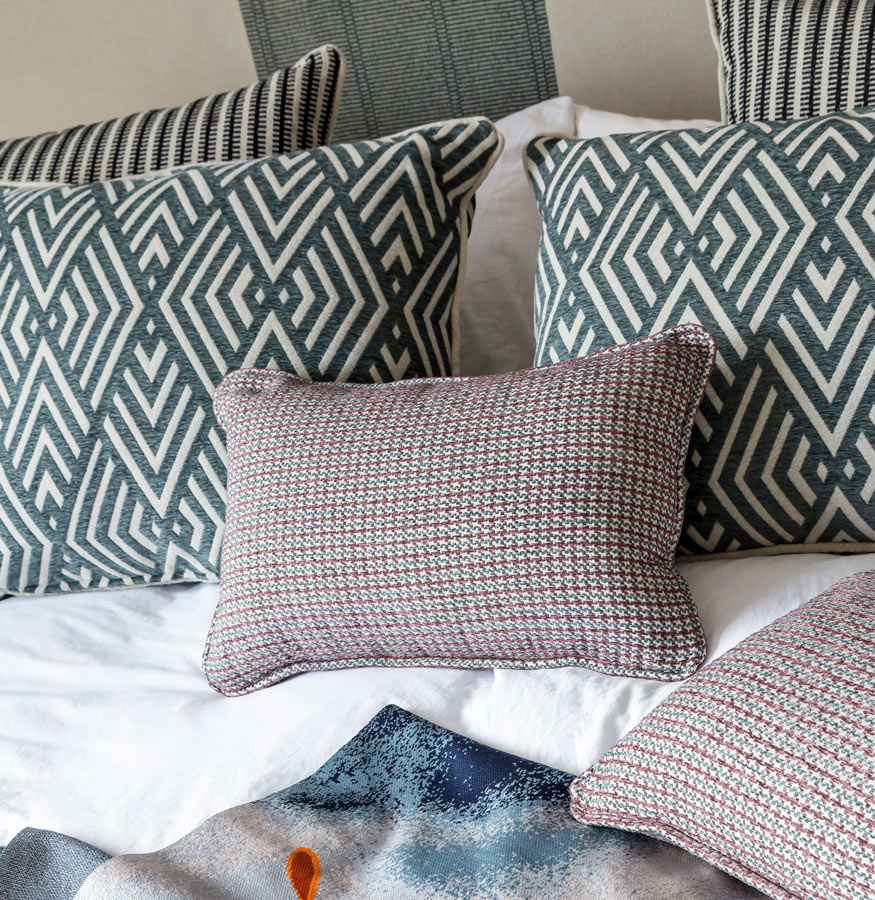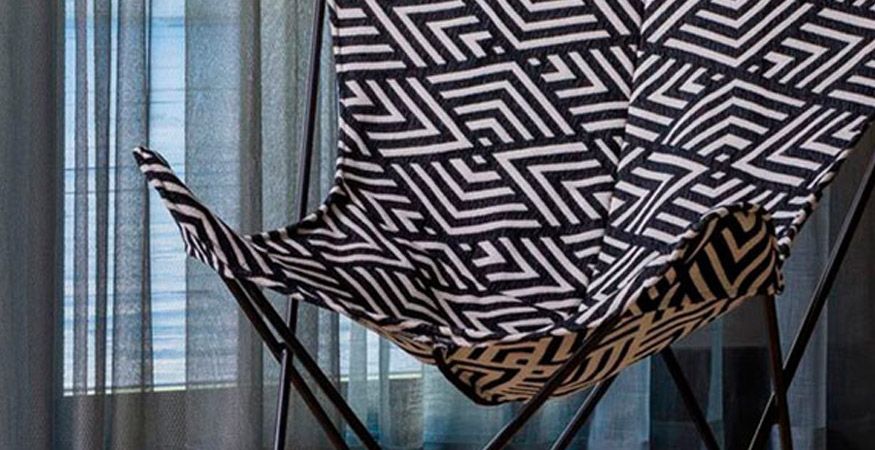 New York
Inspired by The Big Apple, the New York collection consists of geometrical patterns
recreating some of the iconic sights of this cosmopolitan city, such as the Chrysler
Building, Brooklyn Bridge and Central Park. Produced in a flame-retardant faux linen
fabric. This collection features extremely bold colours: pink, mauve, navy blue, indigo,
grey, sea-green and apple green…Also available in a double width, perfect for curtains.
BACK
SHOW ARTICLES